When you already have site hosted somewhere else and due to any reason you are not satisfied with the service of your existing host, then you can Move to Site Ground for free. Some hosting companies provide Free Service when you Sign Up with them to Transfer your Site to them; such as Site Ground.
When you'll Buy their any plan, because they have a variety of Plans, which you can choose according to
your need base, they can move your site to them for free of cost.
Why SiteGround Should Be Your First Choice for Shared Hosting in 2021
I started my Ease Bedding Dot Com with HostGator and then in a very short time, only in three months, I moved to SiteGround for free. When I bought plan with them, free site transfer was included in the plan.
Related Articles:-
Best Shared WordPress Hosting – Try it Now
Question: Why you need free Migration Service or free Website Transfer Hosting?
Answer: When you are not satisfied from your previous Hosting Company due to any reason, then you want to try another hosting company, which is better than the existing one, comparatively to price and most of the times, Service they provide. For example I migrated my Website Ease Bedding Dot Com to SiteGround.
Am I right?
Yes, I'm
Transfer your Existing Site with SiteGround!
Why to Migrate your WordPress Website to SiteGround?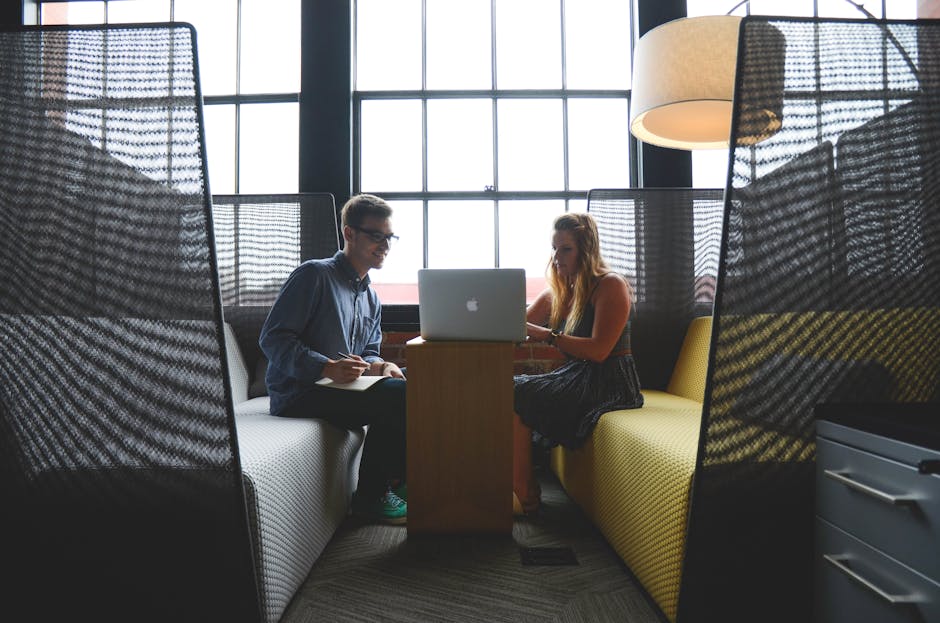 Reasons to Migrate your Website to SiteGround are given Below:-
Bad Customer Care/Technical Support Services: Customer Support Service is very important factor while considering to choose a web hosting company. Bad Hosting Company does not take the accountability of the Support required 24*7 for the Website Hosting. When our Website is Online, there can be any Technical or Security issue that any webmaster can face and I faced it many times since I'm blogging for last Seven years by the time of Updating this post(May 14, 2020)
Lower Ranking: A Bad hosting Company can lower your Business or Blog ranking to a lower level. It is very risky for your SEO and Credibility of your Online Business. If the hosting is bad, the Online presence of your Website can be compromised, which can reduce Traffic. Slow sites are detected by Search Engines.
Safety and Security Concerns: Nowadays on the Internet there are many Security Threats, so your Hosting Company must needs best and Secure Networks to host your Website. So hosting Companies should use Up to date Technology otherwise little loop-hole in the Security may lead to severe loss of delicate Information and can impact your Online Business very badly. The Security Threats can handle by only Hosts that have a really good Team of Professionals and Technicians.
Price Plans also matters: When we choose a hosting company, we also look for price and especially when one is not working, price makes a big difference to choose a host. For example Site Ground has many plans to choose according to your need and the Price is so reasonable that anybody can Afford it very easily.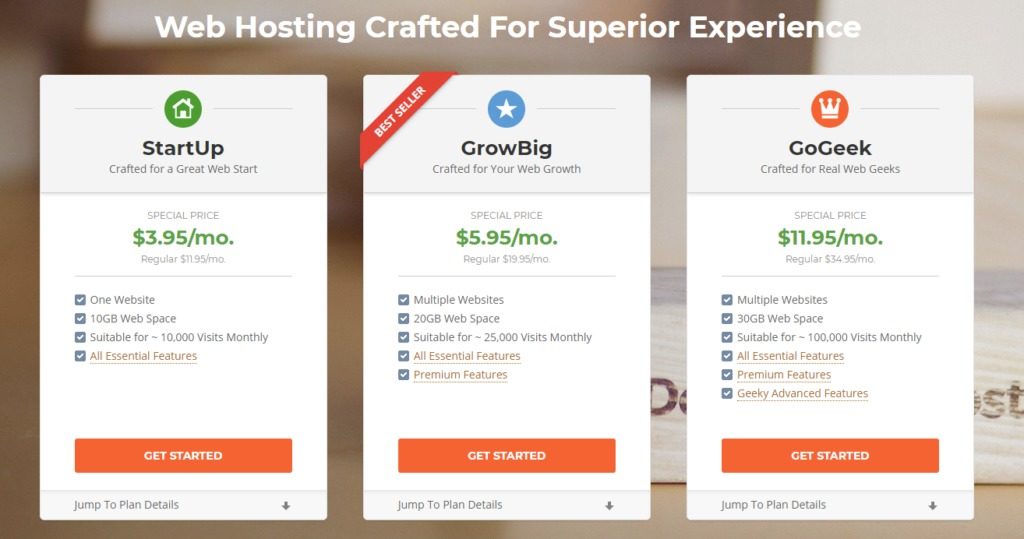 So above are the reasons, which can compel you to Move to another Host(such as SiteGround).
I faced the same problem with my previous host (Hostgator), because I was not happy with their Service, so I moved to Siteground five years ago and I'm so happy that I moved to Site Ground and I've full satisfaction with them and today I'm having Three Blogs with them.
Check below my other Blog⬇
✅Recipes with More Dot Com: Where you can learn to Cook with Video Instructions and so much more.
✅RecipeswithMore YouTube Channel: Here in this YouTube Channel you can Watch my YouTube Recipe Videos and learn WordPress.
Website Transfer Service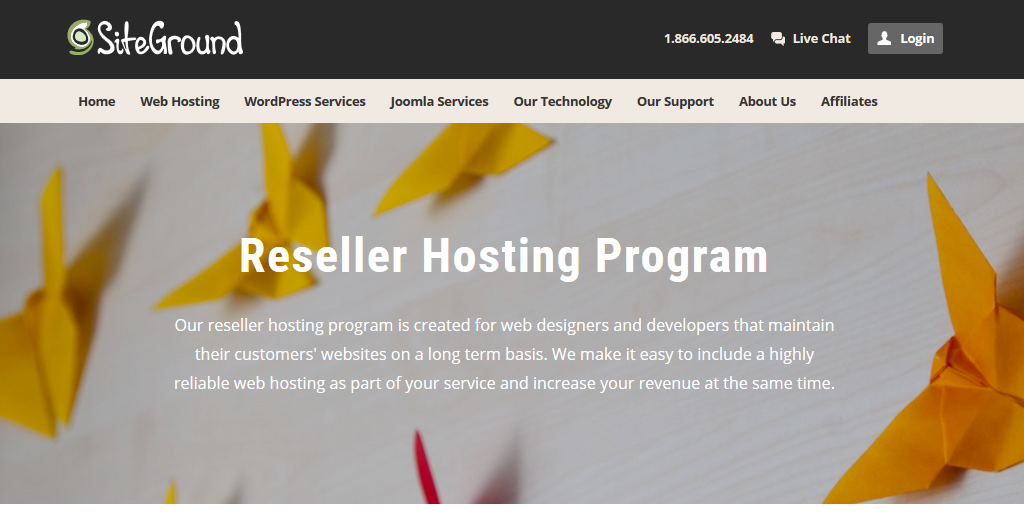 Free Website Migration: Free Website Transfer, means your New web host offers Free Service to move over your Website from your previous web host to new Host; such as SiteGround.
Transfer includes site files, Databases, Domains and emails as well.
Free Website Migration Hosting is the best option for those, who do not have much experience like me with Website Migration. And especially those, who has a lot of Website stuff to Migrate or who don't want to move Websites from one Web Host to another manually.
With a Free Website Migration hosting available, you just need to provide your new Web host with necessary information of your old hosting Account and they will do the rest for you.
In my own experience, I've seen that popular host makes a big difference to host with them, which you don't only enjoy while working, but also your Online Business establish with them.
Regardless of what the Company says, the quality of hosting is often known, when we start using their service.
As our Usage and Traffic for our Website grows over time, then we get to know the full potential of our Host.
As long as your existing hosting company is running your WordPress website smoothly, you don't have to worry about anything at all.
But when the hosting becomes unable to sustain the growth of your Increasing Traffic or memory requirements or you're facing any other problem with your existing host, then it is time to Move your WordPress website to a New good Host like Site Ground or any other.
But for anyone not tech-minded transferring a WordPress website from an old Host to a New Host becomes a real Challenge.
You don't have to worry, because there are a few high quality wordpress Hosts, which offer a Free Migration of your Web Site and one of them is SiteGround.
Switching to a new Host can be complicated process. So make sure to go with these Hosts, so your Move is smooth and painless.
Things to Take Care to Move to New Host
The first STEP is to Join your New Host; such as Site Ground and make sure not to CANCEL with your old hosting provider and do not let them know that you are cancelling. You have to keep this Secret from your Old Host until Free Website Migration process is completed.
So we assume that you will Choose your favorite Host like Site Ground and you will Migrate your entire site from the Old host to the New one. If you choose to Make your new Host Site Ground or any other host, they will transfer your entire site over Free of Charge!
As you choose to go with Site Ground as a New host, they will transfer your entire site include Files and Database absolutely free of Charge and when I moved from Hostgator to Siteground, the move was Smooth and Easy.
After Moving to a New Host, it is time to change the Domain NAME'S DNS and your New Host will provide you with Correct Name Servers(DNS) You may need to Contact the New Host what DNS Settings you will use for your Domain Name
Most of the times DNS Nameservers look like this →Replace "yourhostname.com" with your Host's actual Domain Name. For example: 1. ns1: yourhostname.com and 2. ns2: yourhostname.com
Once your DNS changes have been made, you'll need to wait 48 hours before your site will load to the New Host. During this period, your DNS is propagating Worldwide and your site will be randomly loading from either from the Old Host or New Host such as Site Ground. Once these 24 hours are over, your site will only be loading from the New Host.
Congratulations!? now 48 hours have passed, your Updated DNS will be fully functional. Now you can Contact your Old Host and Cancel your Hosting Account with them.
By taking the care of all Above STEPS, you can Successfully switch Hosts with No Downtime at all!
How to switch Hosts without having any downtime with these Top Hosting Companies given below?
Site Ground make a lot of Promises and they fulfill
Site Ground is really really great hosting Solution for your all WordPress Websites. They provide Stable, Secure and Super fast Service.
Site ground is the Best hosting Company that will Migrate your Website for Free.
Site ground migrated my Ease Bedding Dot Com Website from HostGator for free of charge and now it is growing with SiteGround.
Benefits of using SiteGround Host
Free SSL Certificate
In-house caching Mechanism
Latest PHP
Best Customer Support
I have used their free Hosting Migration Service to move my WordPress Website from Hostgator.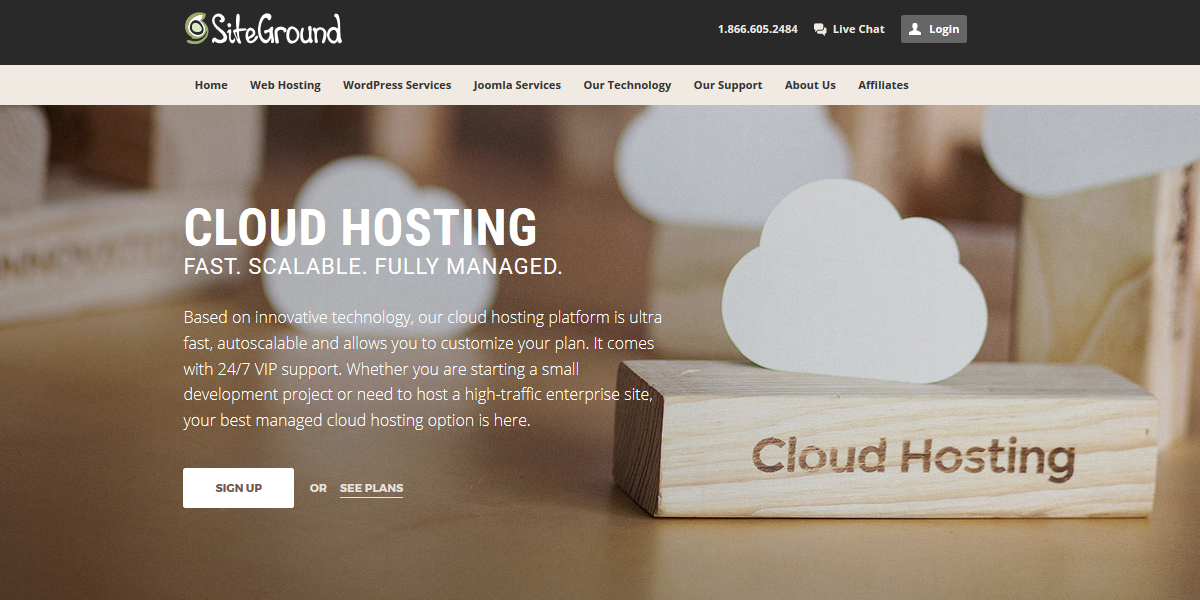 cPanel Migrations include all domains, Addon Domains, Subdomains, and cPanel settings. This will also include your emails and email accounts. Please note that this does require that your old host's cPanel backup generator to be active.
Manual Migrations include most things that are not cPanel to cPanel transfers. Additionally this includes work such as splitting addon domains into cPanel accounts. A few examples are: Transferring from a host without cPanel, moving from a EcoSite package to a Reseller and moving addon domains into new cPanel sub-accounts, addon domain to addon domain, cPanel account to addon domain, addon domain to cPanel account, anything that cannot be packaged and then restored with no additional work.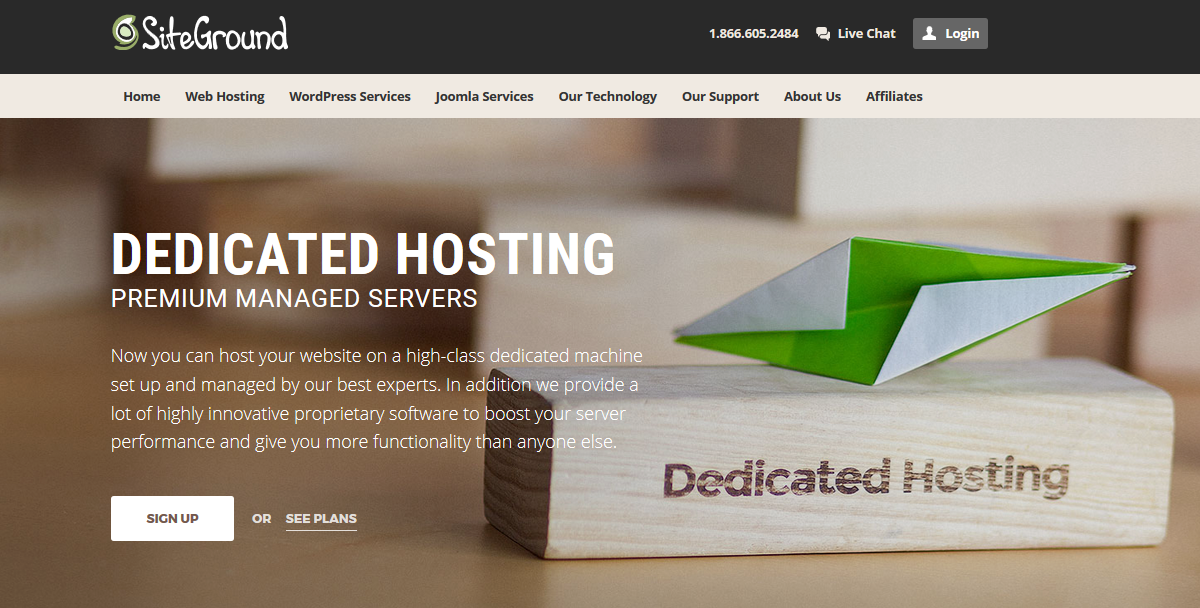 Conclusion of this Article
As you choose to go with SiteGround as a New host, they will transfer your entire site include Files and Database absolutely free of Charge and when I moved from Hostgator to Siteground, the move was Smooth and easy. I hope this above information will help you.
How to Transfer WordPress to SiteGround