Lemons are a good source of vitamin C. lemons may support heart health, weight control, and digestive health.
Lemons are high in vitamin C and several beneficial plant compounds that may lower cholesterol.
Some animal studies show that lemon extract and plant compounds can help to lose weight, but the effects in humans are unknown.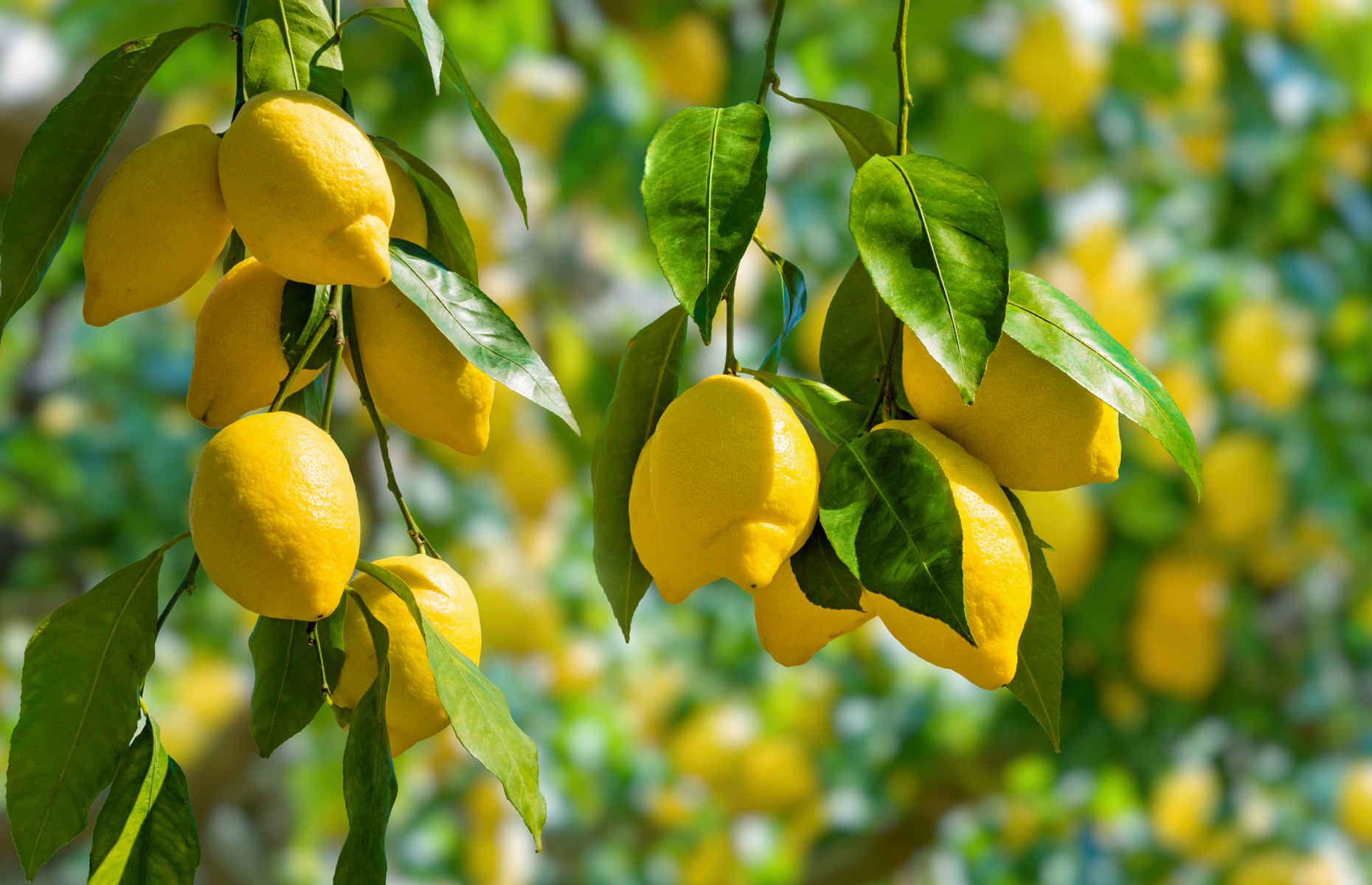 Health Benefits of Lemons
Some people start their day with lemon water instead of coffee or tea, because it promotes hydration
Enhance Water Flavor: Adding lemon juice or small pieces of lemon enhances water's flavor, which may help you drink more water
Lemon is source of vitamin C: Lemons are high in vitamin C, a primary antioxidant that helps protect cells from damaging free radicals. Vitamin C may help prevent or limit the duration of the common cold
Lemon Helps to Loose Weight: Research has shown that polyphenol antioxidants found in lemons significantly reduces weight gain
Lemons give flavor to baked goods, sauces, salad dressings, marinades, drinks, and desserts
Vitamin C plays a vital role in the formation of collagen, the support system of the skin, which we get from lemon
Lemon helps to strengthen the immune system against the germs that cause the common cold and the flu. Natural Remedy of Cold Cough Sore Throat
It is believed that lemon water has powerful health and weight loss benefits
Lemon can can help to improve digestion and detox the body
Some people also choose to add lemon rind, mint leaf, honey, turmeric as well as other ingredients.
Most of us don't drink enough water. A daily lemon water habit is an easy way to get enough water to hydrate your body
Weight loss lemon water
Making Lemon water is very easy. You just extract lemon juice and mixed with water. Then to enhance the taste of the miracle water, you can add Pink Himalayan salt and Black pepper.
Question1. How much lemon juice you have to add in the to make lemon water?
Answer1. The amount of lemon juice in lemon water depends on your own preference.
Lemon Benefits & Weightloss Juice Recipe