Want to start a Home Decor Blog, but don't know How to start it and where to start? I know how frustrating it can be to deal with technical stuff, when you simply want to start a Home Decor Blog.
Step by Step a Guide to start a Home Decor Blog
Related Topics
Starting a blog is one of the best ways to build an audience, get your ideas, tips and thoughts out into the world, and by building your good audience, you can make money while doing what you love. But everyone has different reasons for beginning a blog and different goals in mind when they do so.
As, when I started blogging I knows nothing, but always it was in mind to make money Online, but don't know How to Make Money?
Blogging about home decor and furniture has become extremely popular these days. There are lots of home decor bloggers, who are sharing their ideas, tips and Amazon Affiliate Products through their blogs.
If you have good language skills, then Make YouTube Videos and you can give advice on how to style different rooms of your home, decorate in low budget, means anything about the Home Décor. Then you can write article on the same topic and insert that YouTube Video in the article. This way, you'll get traffic from the two channels and make money with free traffic.
If you're truly passionate about a particular home decorative style, then just go for it, make the videos and also write articles! For sure this way you can find a way to make your blog unique.
Home Decor blogging is not a get-rich-quick scheme. But Interior design blogging can be extremely profitable in the long run, but make no mistake: it takes a lot of up-front effort to see a return on your investment.
Here is how to start a profitable home decor blog today! Please keep on reading…..
I am going to share my personal tips that will ease your all blogging problems.
Search Home Décor Blogging Topic
The best idea for a home decorating blog niche is one, you are passionate about. When it comes to home décor blogging, you'll never succeed unless you write articles and post them consistently and it's easiest to keep a steady writing flow about a topic you are passionate for.
Some examples of niche home décor blogs are:
Home Decor for Apartments Blog – Apartment Therapy
So don't give the name in rush, take your time to think about the topic and then only search for the domain name.
Ready to start a beautiful Home Décor Blog – You have two options
Hire a web designer to do it for you. Custom designs usually cost thousands of dollars, but they are certainly an option if you have the money to spend. Be sure to ask for references and wait times before you write a check. But I will never recommend to do it, because in my own experience I prefer to do my work 100% own my own. Whatever the design of my both niches have, include logos, articles, everything I have done myself.
Do it yourself. I'll explain how to build your own self-hosted WordPress website below. It will cost you as little as $2.95 per month in hosting, plus the cost of a theme (free ). I built this site myself using the tools provided below, so I know you can do it! When we do things, in the beginning they seem difficult, but doing them again and again we learn and then they become so easy for us. WordPress is really easy to learn and work with it. If I could do it, you'll definitely do it.
Basic Steps to Start Home Décor Blog
Here are the basic steps to set up a self-hosted WordPress food blog that is both beautiful and functional. Your blog will have your own domain name and your own distinct look, and it will be able to scale with you as your blog grows. When you're starting a food blog, I recommend following these steps for a greater shot at success.
Purchase Your Domain & Hosting
1) Name your blog
Search for the Domain name and when you're really satisfied for that name, then buy it and most of the times you can get it free from this hosting and it is Site Ground Hosting, which is my favorite and I'm using it for my both blogs for last 6 years.
2) Find a reliable web host.
What is Hosting? A web host stores your website and makes it accessible to the world wide web. In other words, your website lives on your web host's servers.
Cost: $2.95 per month and up, depends on the plan, which you choose while buying it.
Using a free Blogspot blog or WordPress.com blog domain isn't professional and won't allow you to work with a lot of the major advertising networks and affiliate marketing networks (where the big bucks are made). Furthermore, you technically don't own your blog when you host it with a free blog provider like Wix, BlogSpot and WordPress.com. These companies can shut your blog down anytime even without informing you and it happened to me.
BlogSpot DELETED my Blog and I was lucky that I had BACKUP with me, so I imported those all articles in my easebedding.com. Now I think it was good that they DELETED my blog, otherwise I could never start my easebedding.com.
You'll want to invest in a web host to store all the files, images and text associated with your blog in one place. The good thing is that hosting is the only major expense you'll have when starting a blog!
Many hosting providers offer free domain names when you purchase your first hosting plan like, Site Ground and even Bluehost. If you're a first-time blogger, then this is a great deal!
As I mentioned above, the purpose of a host is to securely store your blog files. They serve these files as necessary to your website visitors from their servers as quickly as possible. Good hosts will back up these files regularly so you don't lose all the work you've put into your blog in the event of a hack!
Hosting really isn't that expensive. It can be as cheap as $3 per month, but always choose a host that is reliable and helpful. I recommend hosting with Site Ground or Bluehost if you are a brand new blogger, since you will receive your domain name free of charge with a 12-month plan. Both Bluehost and Site ground are recommended by WordPress itself.
While it's possible to run a casual blog with a custom domain using a free service like Blogspot or WordPress.com, I highly recommend against it if you are serious about creating a profitable blog. You may get by for the first few months, but after your blog takes off, you'll wish you had set up a self-hosted blog in the first place!
Visit Bluehost and click Get Started Now to begin.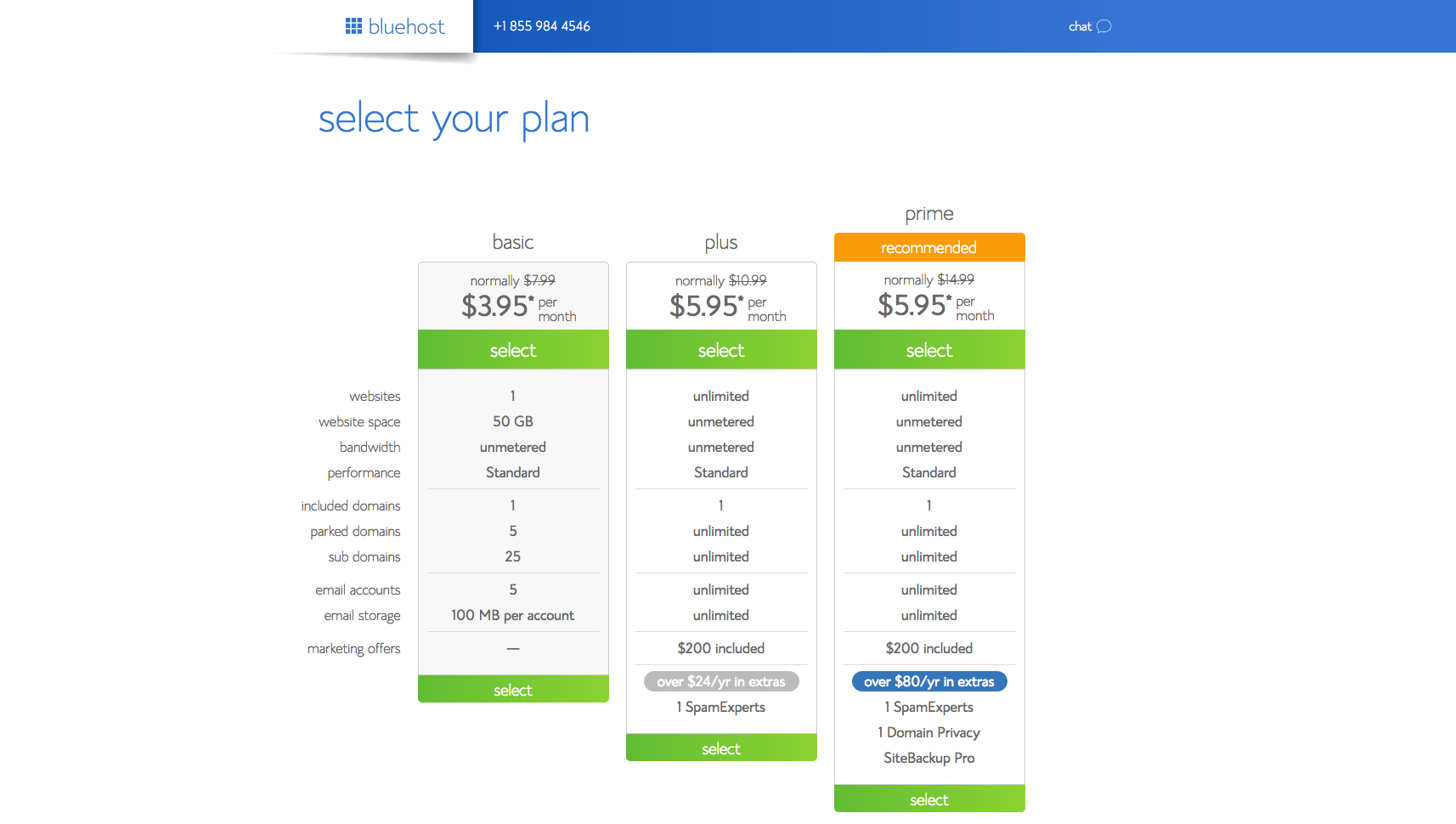 3) Install WordPress.
WordPress is top-of-the-line, industry standard blogging software.
Cost: free! It is so easy to install, If you find any problem installing, then take the help of your host, Bluehost.
4) Install a WordPress theme
Your WordPress theme will determine the look, feel and functionality of your website.
Cost: free to $130.
5) Set up Google tools
Google offers invaluable tools and services like Google Analytics and Google Search Console. These all are free of cost.

6) Install WordPress plugins
WordPress plugins extend the functionality of WordPress in certain areas. For example, one of my recommended free WordPress plugins helps prevent spam comments.

7) Start Writing Articles
In Home Decor Blog you can write articles on so many topics. Such as in my Niche(easebedding.com) I write about Bedding Sets, Quilts, Comforters, Blankets, Curtains, Drapes, Sofas, Chairs, Dinning Sets, Pillows, Rugs etc.
How to start a Home Decor Blog